EXPERIENCE
Exhale Med Center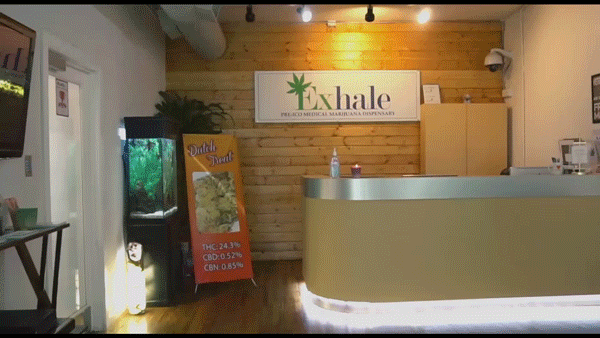 Our recreational dispensary takes pride on offering a unique experience to our customers (& mmj patients). We're enthusiastic about offering exclusive perks to our members.
MEMBER BENEFITS
Welcoming &
Comfortable Experience from our Friendly Staff
10% Discount
for First Time
Patients
10% off for vets and disabled with valid VA(vets) and SDI (disabled) card
Vendors
We're constantly building relationships with vendors and are happy to receive inquiries to carry your products in our dispensary. Contact us at the vendor portal below.